No hot water!? And you are desperate for a HOT shower?
A dripping tap is driving you nuts?
You have a leaking pipe, blocked drains or an urgent plumbing problem...?
Make things better... easy!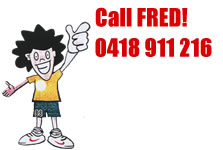 Fred and his expert plumbers will do whatever you need!

You can relax!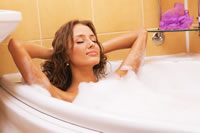 Fully licensed and ALINTA approved.